This Saturday, April 22, 2023, marks our first day back at the New Albany Farmers Market. We've missed you all and hope that you had a nice, pleasant winter.
We will bring a few new products with us. Like our laser-engraved bamboo cutting boards. Plus, we will have a wider selection of knives!
Be sure to watch our Facebook page for additional updates!
Any questions? If  so, contact us and we'll be glad to help!
New Albany Farmers Market Map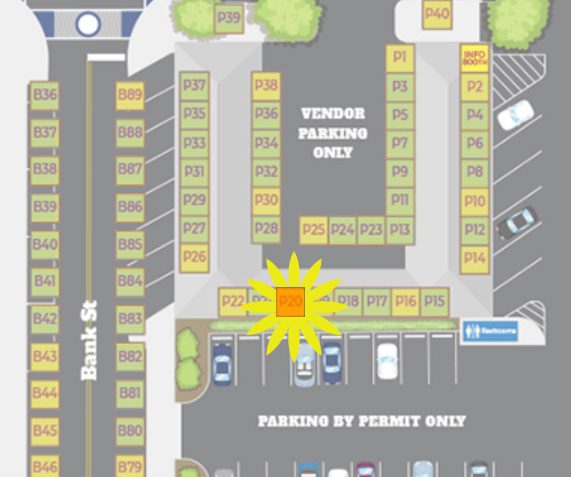 We're in the same spot as last year (P20) – under the pavilion. You can also visit their page to get a complete list of vendors.