The Garrison Hollow Collection is the first in our series. The barn dates back to the early 1900's. The wood selections include red oak, chestnut, and other species.
Barnwood Pens is excited to announce that our products are now available at the Copper Moon Gallery located at 221 Pearl Street in New Albany, Indiana. Copper Moon celebrates America's finest artisans and their handcrafted, original works of art in all mediums. We specialize in creating unique hand-crafted gifts that are exquisitely designed. This includes
Read More »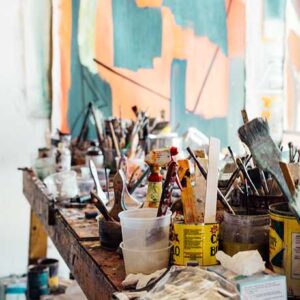 You're invited to visit us at our first Craft Fair! It will be on Saturday, April 28, 2018, from 9 AM to 3 PM at Crossroads Elementary in Mt Washington KY. Let us know on Facebook if you will be there!
Read More »
The Garrison Hollow Collection is the first in our series. The barn dates back to the early 1900's. The wood selections include red oak, chestnut, and other species. This pen was turned from a red oak timber. As you can see from the close-up, I was able to save a bit of a worm hole
Read More »
Each pen is precisely hand turned to perfection
Help Preserve America's Barns